SWISS VILLAGE RESORT
Swiss Village Resort
Swiss Village Resort is located 200 km northeast of Ho Chi Minh City. Surrounded by the resort is a beautiful coconut forest, fine white sandy beaches with clear blue sea. In addition to the system of rooms designed in Hue architecture, the Swiss Village Resort is impressed with the high-class restaurant & bars system:
- Olympia restaurant: specializes in serving Western - Asian dishes, fresh seafood and specialties of Phan Thiet.
- Orchid Restaurant Bar and Lotus
- Dolphins Bar with a capacity of more than 300 people.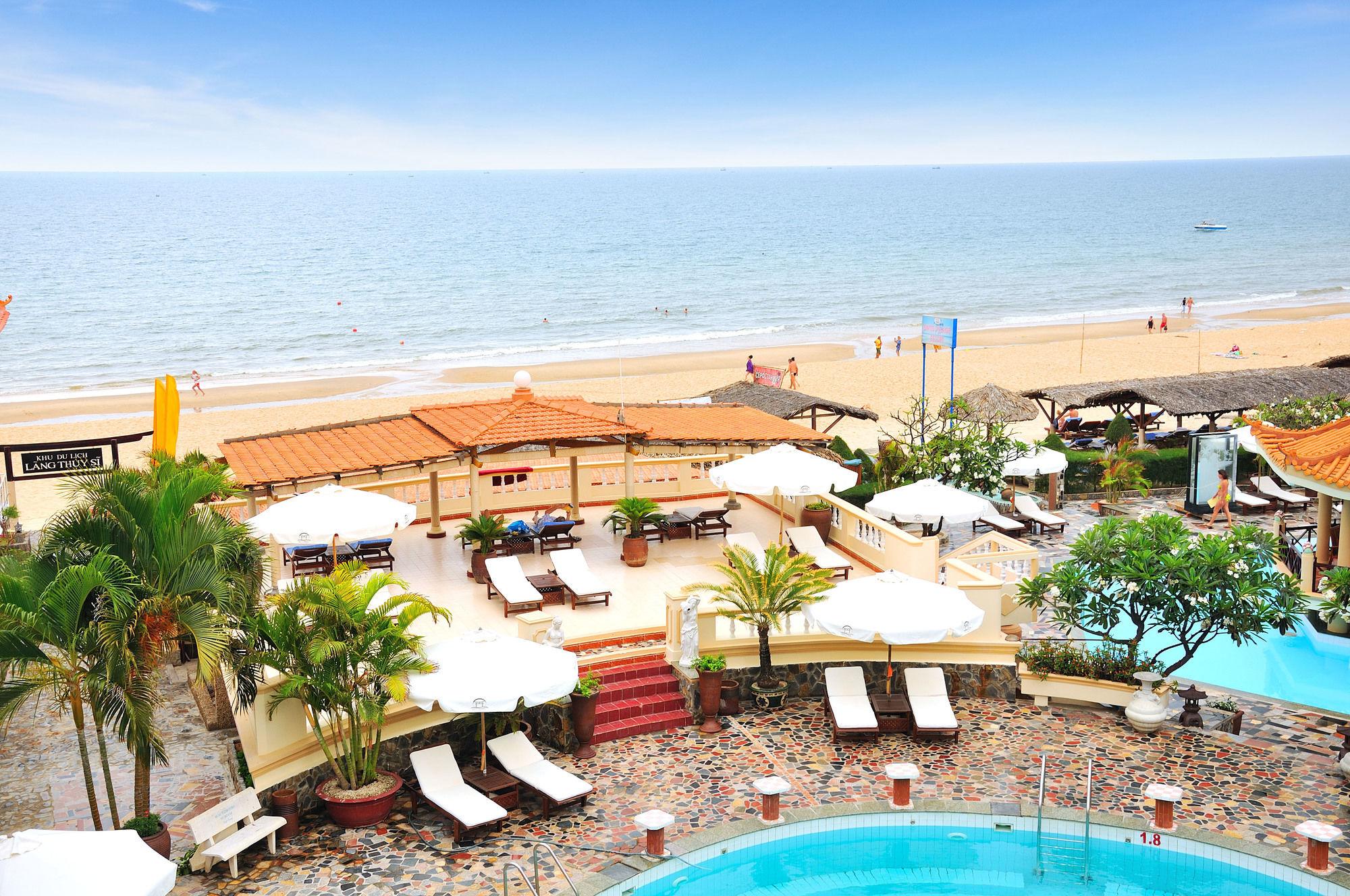 And Toan Phat is a partner trusted by the investor to sign a contract to supply refrigerators for bars and restaurants. All of Toan Phat's kitchen appliances are directly imported from famous brands like Mastro, Berjaya, Interhalter ... In addition, Toan Phat Corp's Inox factories also provide customers with Product design according to the size and requirements of customers.
TOAN PHAT TRADING TECHNOLOGIES., LTD
Head office: 469 - 471 Hoang Sa, Ward 8, District 3, Ho Chi Minh City
Showroom: 210 Nguyen Dinh Chieu, Ward 6, District 3. Ho Chi Minh City
Workshop: 457 Binh Quoi, Ward 28, Binh Thanh, Ho Chi Minh City
Hotline: 08 9838 9838 - 0905 915 679
Email: kien@toanphatcorp.vn - Website: www.toanphatcorp.vn
TOAN PHAT - QUALITY FAITH FOR EVERY PROJECT
Bài viết liên quan
Register email to received
news and promotion from Toan Phat.