Stainless steel electrical griddle EG 3000FS berjaya
CHARACTERISTICS:
- Manufacturer: Berjaya (Malaysia)
- Model: EG 3000FS
- Size: 600x455x930 mm
- Voltage, Frequency : 220-240V , 50/60Hz
- Phase: 1
- Weight: 31 kg
- Includes foot made in Vietnam
Berjaya EG 3000FS flat fryer used for baking or frying foods and widely used in restaurants with fried dishes,fried fried. The temperature of the machine up to 300 ° C is very fast and easy to control the temperature. Around the machine, an open tray design is easy to handle. Kitchen with super luxurious flat surface with stainless steel structure, general heat pipe, ... reasonable and safe structure. Kitchen is often used in fast food stores, restaurants, ...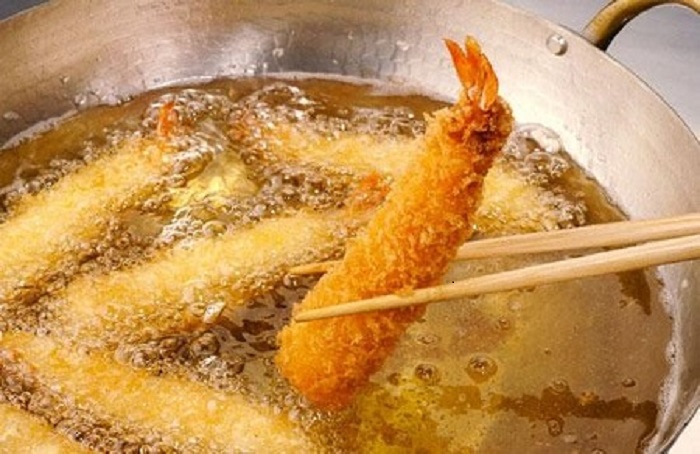 Dishes made from fried fries
Standard capacity
4.7 kw large capacity with uniform temperature. Flat fryer cooks well, rationally distributing heat. Absolutely not affect health, safe and fast, Temperature 50 ° C to 320 ° C
Toan Phat is proud to be the importer and distributor of European kitchen equipment BERJAYA from Malaysia. The products we offer are not only diverse in terms of type and purpose, but also very convenient and easy to use. With enthusiastic customer care, user guide and long-term maintenance warranties, we hope to bring satisfaction to customers.
Please contact Toan Phat for best advice and support:
CÔNG TY KỸ THUẬT THƯƠNG MẠI TOÀN PHÁT
Chi nhánh Tp.Hồ Chí Minh:
Trụ sở chính: 471 Hoàng Sa, Phường 8, Quận 3, HCM
Showroom: 210 Nguyễn Đình Chiểu, Phường 6, Quận 3, HCM
Chi nhánh Nha Trang:
Chánh Bổn building, 02 Lê Thành Phương, Phương Sài, Nha Trang
Chi nhánh Đà Nẵng:
Xã Hoà Châu, Huyện Hoà Vang, Tp Đà Nẵng
Chi nhánh Hà Nội:
Quận Nam Từ Liêm, Hà Nội
Hotline: 08 9838 9838 – 0905 91 5679
Facebook: https://goo.gl/iSzwf5
Youtube: https://goo.gl/RZut95
Website: www.toanphatcorp.vn Toàn Phát – Niềm Tin – Chất Lượng cho mọi dự án!
- Produced by BERJAYA (Malaysia)
- Warranty 12 months
Typical Products